Brackenstyle - Quality Outdoor Furniture
available from LeisureBench
BrackenStyle have over 15 years of experience delivering quality garden furniture. They produce timeless pieces with modern manufacturing techniques to ensure the quality and longevity of their furniture. Using only the finest grade materials available they have become one of the UK's leading suppliers in both Teak and Rattan garden furniture.
Shop the full range of Brackenstyle furniture
SEND AN ENQUIRY
Please leave us your details so a member of our team can contact you to discuss your requirements.

Quality
We only use the highest quality, treated materials making our products durable and sustainable. BrakenStyle furniture lasts for years to come and is virtually maintenance free with weather, fungus, mould and UV light resistant properties.

Style
BrackenStyle outdoor furniture products have been stylishly designed to work perfectly in your garden at home for your family to enjoy or commercially in a pub garden, hotel, restaurant or any business looking for stylish outdoor furniture.

Service
At LeisureBench we are committed to providing the highest possible standard of customer service to all customers when ordering BrackenStyle garden furniture, from placing your order to receiving your product, our team of BrackenStyle specialists will ensure an excellent experience.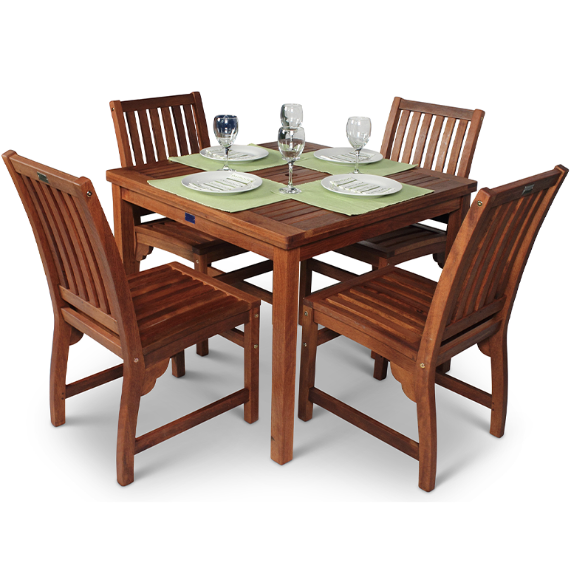 Timeless
BrackenStyle furniture designs are timeless. Created from classical, traditional and heritage designs and updated for the 21st century. Visually appealing furniture that will look and feel just as good in ten years time as it does when new.
Principles
• Tried and trusted designs that have passed the tests of time.
• Classic styling with modern standards.
• Looks that last. As visually appealing tomorrow as it is today.
Dependable
BrackenStyle furniture is built with quality modern materials for durability, comfort and hygiene. Easy to clean, easy to care for and easy to use for years to come.
Principles
• Created with modern materials that will last for a decade and longer.
• Constructed with strength and durability at its core.
• Resistant to the ageing effects of weather, fungus, mould and UV light.
• Easy to care for and virtually maintenance free.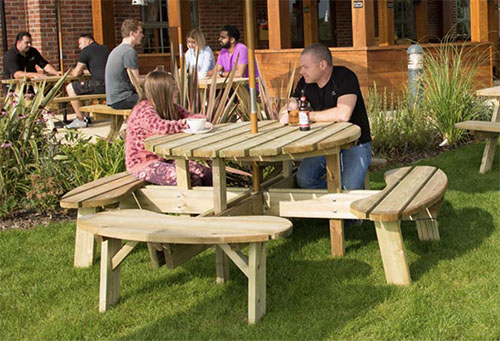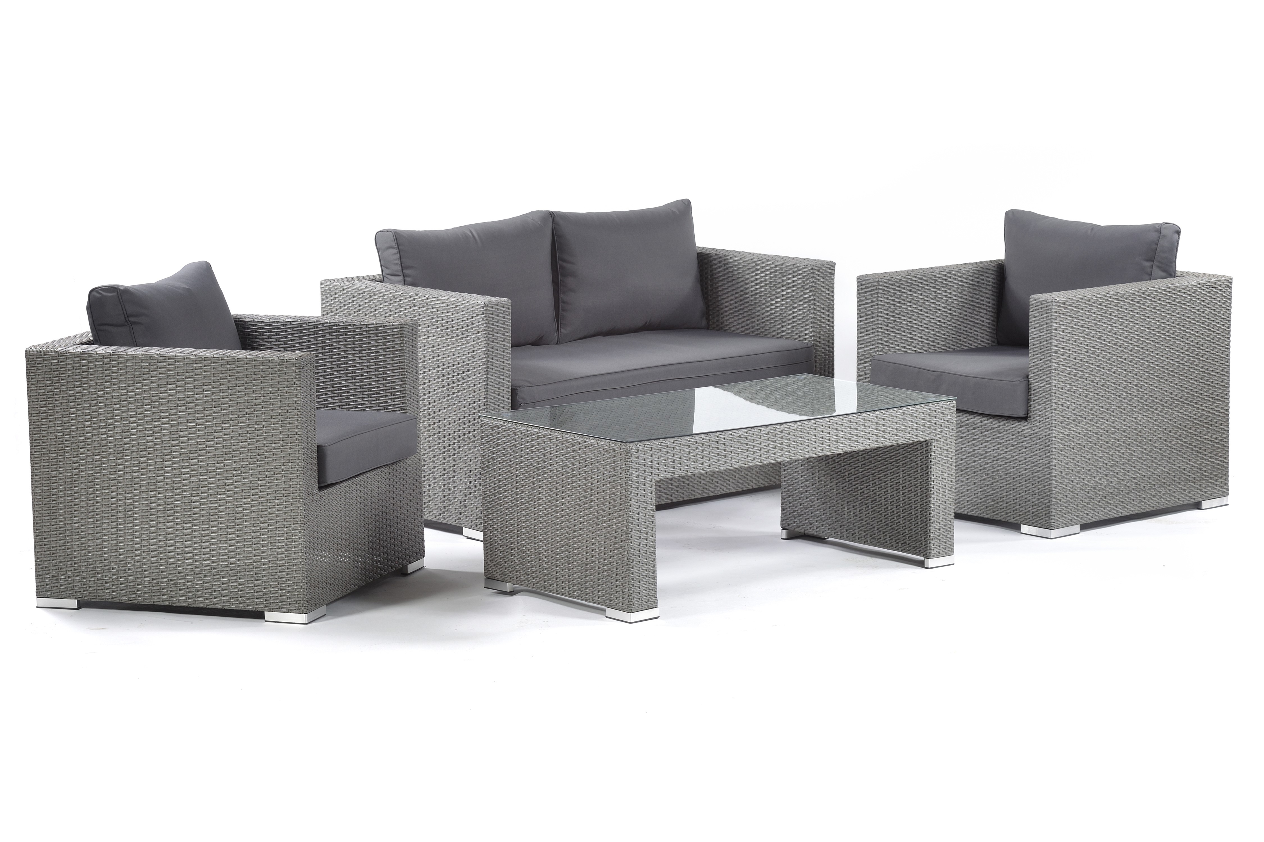 Finely Crafted
BrackenStyle furniture is made by people who care about the details. A beautiful piece of furniture is a pleasure to use and feels as good as it looks. This only comes with craft and attention to detail.
Principles
• Perceivable quality in both looks and touch.
• Built with the finest craft and construction practices.
• Meeting and exceeding the highest of safety standards.
Environmentally Friendly
At BrackenStyle we take our responsibilities very seriously. All our products are produced using only environmentally sound materials, sourced from sustainable sources and we buy only from suppliers with ethical employment and working conditions.
Principles
• Built using only environmentally sound materials.
• Exclusively sourcing from sustainable and renewable sources.
• Buying only from suppliers with ethical employment and working conditions.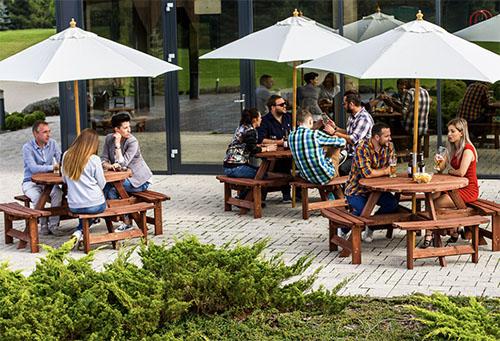 WE'RE TRUSTED BY