FURNITURE COLOURING/STAINING
SEND AN ENQUIRY
Please leave us your details so a member of our team can contact you to discuss your requirements.
Commercial Staining Service For Business Customers
For our business customers we can stain your furniture before delivery to the colour of your choice. We use Cuprinol Garden Shades and Colours for stainswhich have been specially developed to colour and protect all type of garden woods. Its special pigments ensure a rich colour and allow the natural texture of the woodgrain to shine through. Your furniture will look fantastic whatever colour you choose.
Just call us with your colour choice and we will arrange the staining for you. You can view the full range of Cuprinol colours here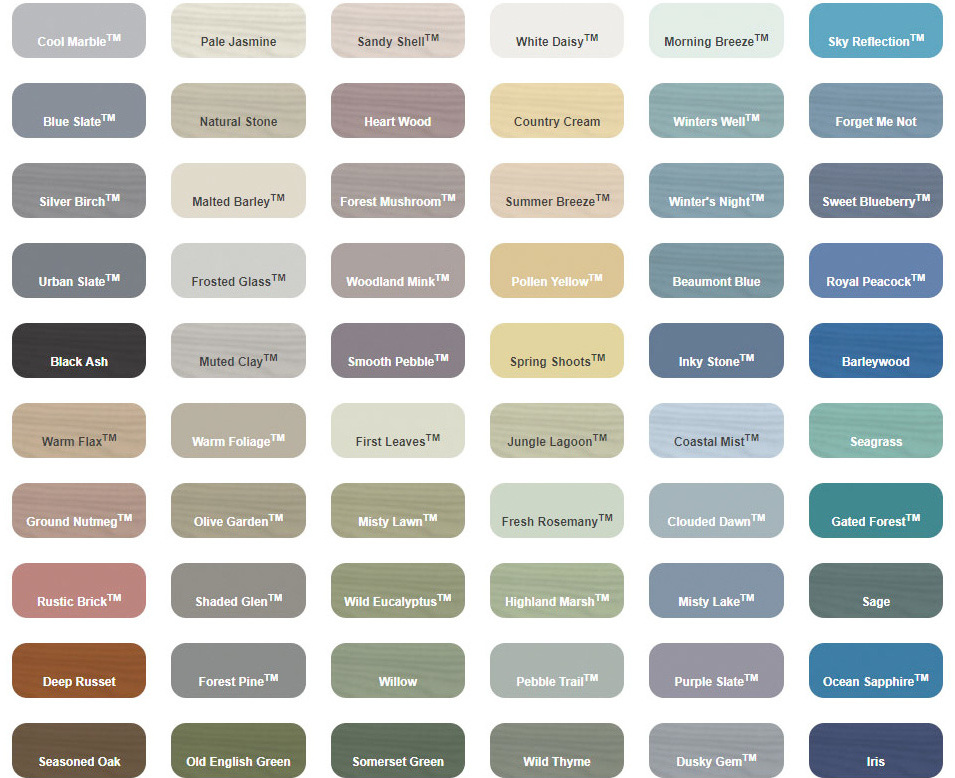 WE'RE TRUSTED BY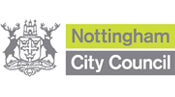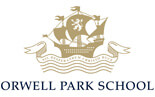 LeisureBench
If you are looking to add dining or seating areas within your park, woodland or gardens, our range of picnic tables, benches and dining sets can fill any size, space or style perfectly. We also know that any outdoor space would not be complete without accessories, so you can choose from our range of heaters, parasols, sails and even bins!